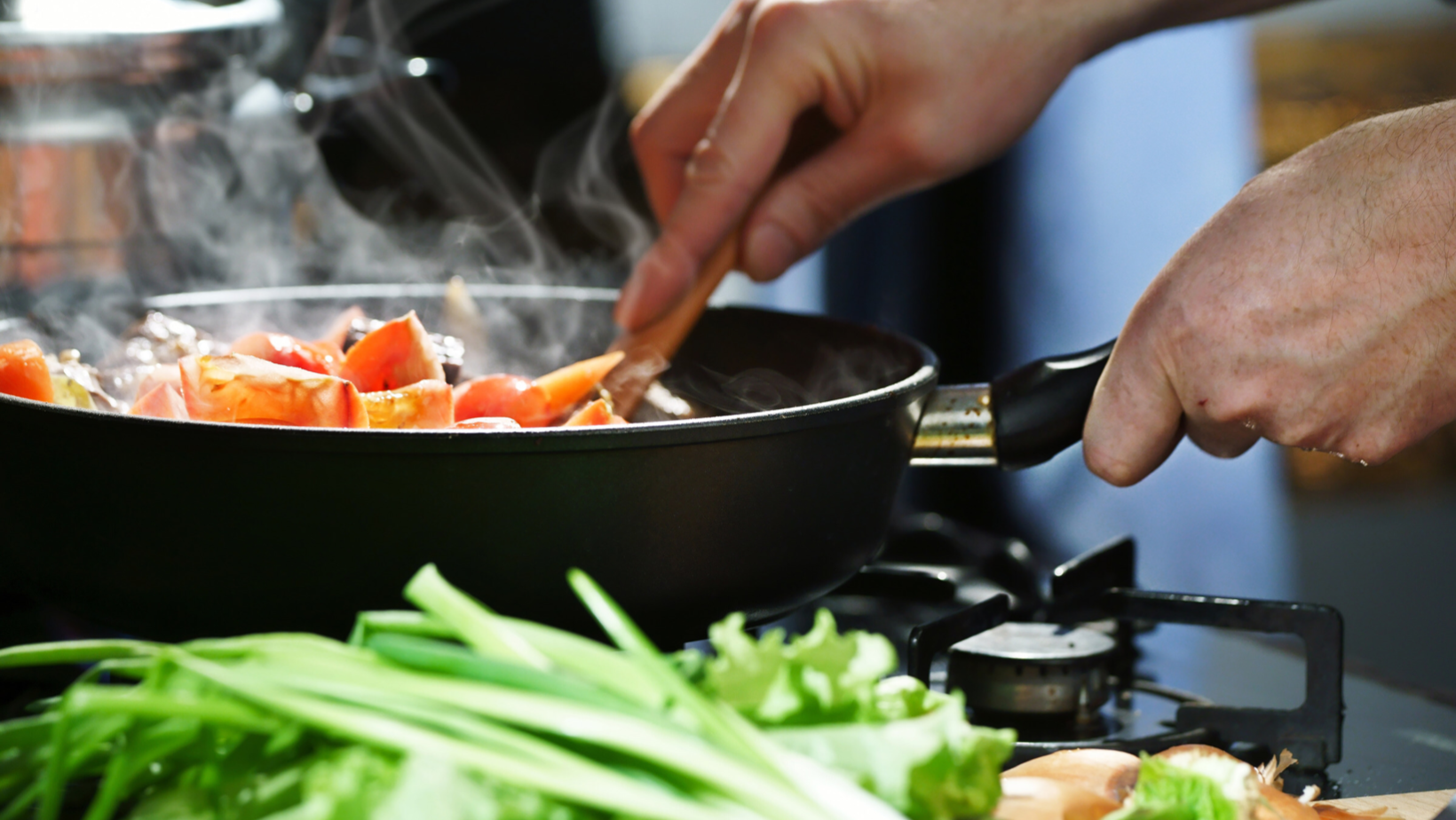 The question I get asked most is "Mom, what's for dinner?"
It drives me CRAZY!! It's also one of those things that I know is coming, but if I don't have a plan I feel like my evening and our monthly budget can go awry quickly. I have been working to be more disciplined with my meal planning, I'm no expert, but I wanted to share my tips and tricks. When you have a bigger family, meal planning is extremely helpful! I love cooking once and eating twice and have an addiction to my crockpots, yes that's plural, I have FOUR! But, that's a post for another time…
I found this app years ago and it works well for me. I like to plan two weeks at a time, and shop once a week. By planning two weeks at a time I can shop at Sam's one week (those with multiple kids know how much they can eat in two weeks time) and then on my off week I hit up Kroger or Walmart to get my normal sized quantity items we need. By limiting my trips to the store, it's much easier to stick to a budget!
When you first start using this app, you will need to spend some time adding your meals. I think they have built in suggestions, but I have my rotations of items and recipes we like. As you plan a week at a time, your supply of meals stored in the app will grow. Here's a sample week of ours, you'll notice some of my cook once, eat twice items popping up, like I cook chicken breasts in the crockpot with rotel and taco seasoning, shred them and then wuala you have chicken for two meals (tacos and nachos), same with making a double batch of meatballs for spaghetti and meatballs and then followed by meatball subs on day old Jimmy John Bread (.50 at JJ's!!).
But I digress, back to using this app and meal planning. When you add a new meal, you can go in and add items needed for the recipe. I don't put the things that I always have on hand, such a spices, but I add the things that I need to make sure to get, such a specific veggies or cheeses, etc.
So this is the more tedious part, adding in these items one by one, but wait for the awesome part…it exports the items you need for the week (or whichever length of time you set it to) to your reminders in your phone!! It's soooo awesome!! I even created a "lunch" item that has the weekly lunch items needed for packing lunches, I drop it on one day of the week and bam all the items I need for lunches pop on my list! It always lets you preview the list before exporting it to your phone so I go over to my pantry and fridge first and check off the things we already have. Makes it so much easier!
This app has helped me help myself, my sanity, and my family's budget for years!! I hope these tips and tricks help you too. Like I said, I'm no expert, but this tool has helped me and I wanted to share. Happy meal planning!!
*Note, I am an Apple girl, I plan on my iPad and send it to my iPhone for shopping*