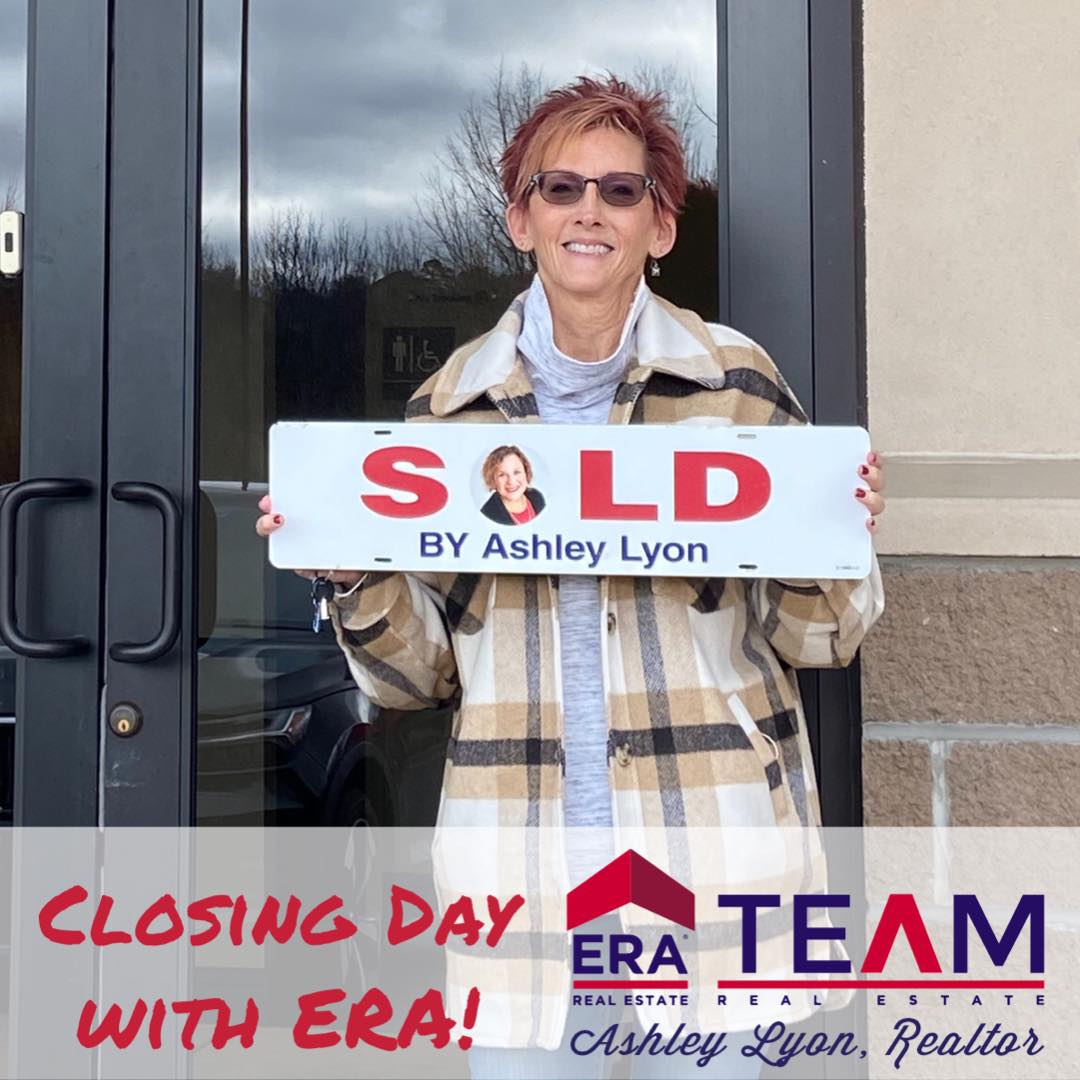 Texan Relocating!
Ashley came highly recommended by my Texas realtor. Ashley took great care of me from beginning to end. She is a very positive person and always had my best interest in mind. I was stress free because of her. Great job!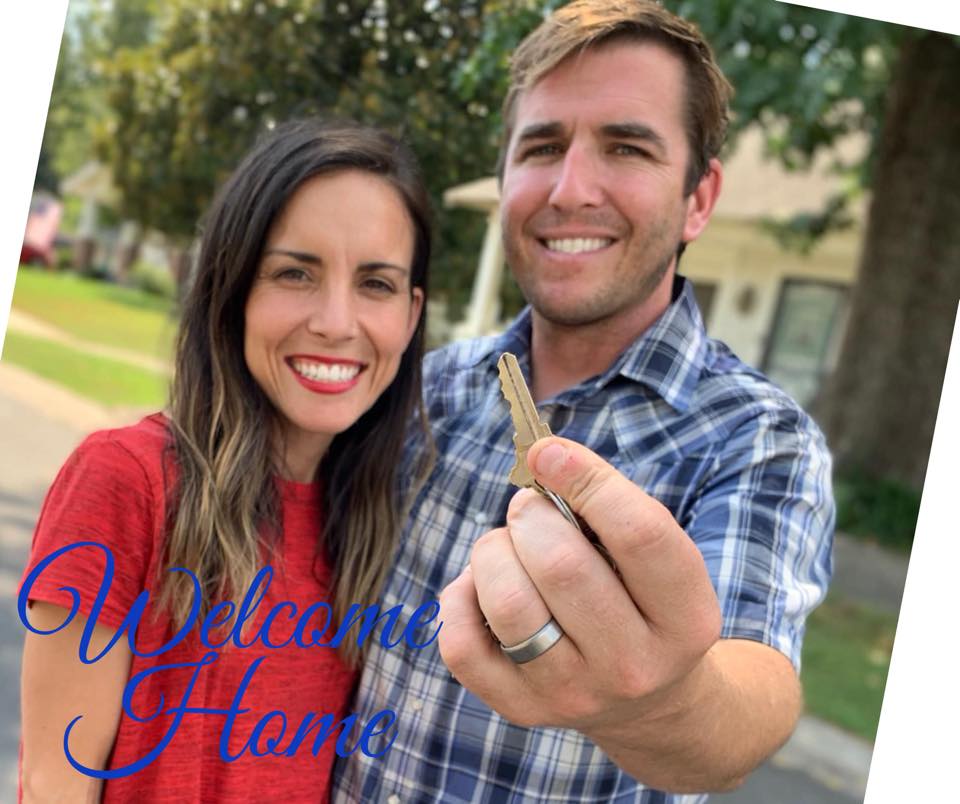 The Conner Family
We had only a positive experience with Ashley. We had a hard closing process but she held our hand and walked us through every step with ease and positive communication.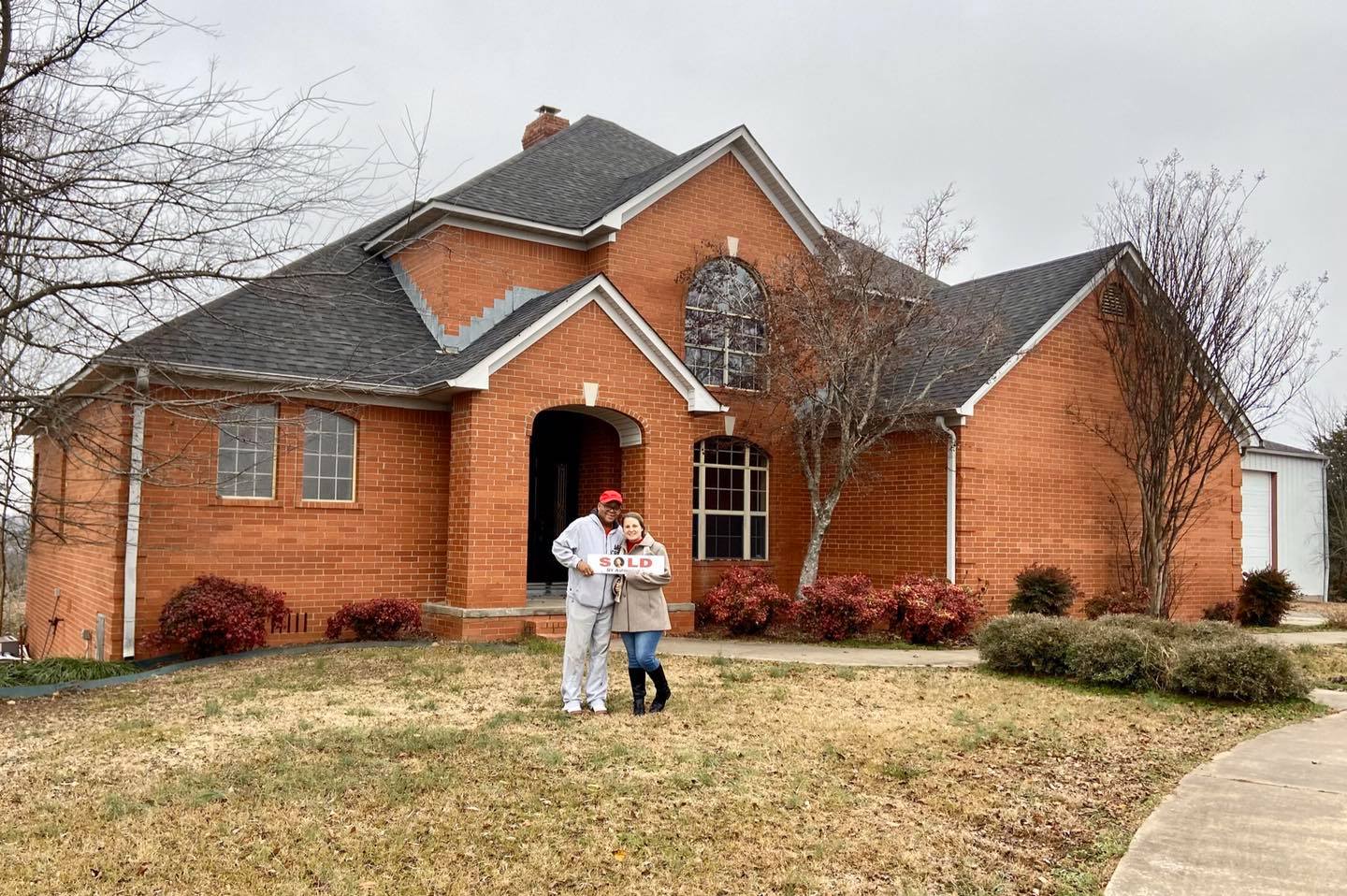 Headed to Greenbrier
Ashley was very professional and easy to work with. She was there to answer all of our questions and went beyond any of our expectations. I will recommend her to any of our friends seeking a realtor!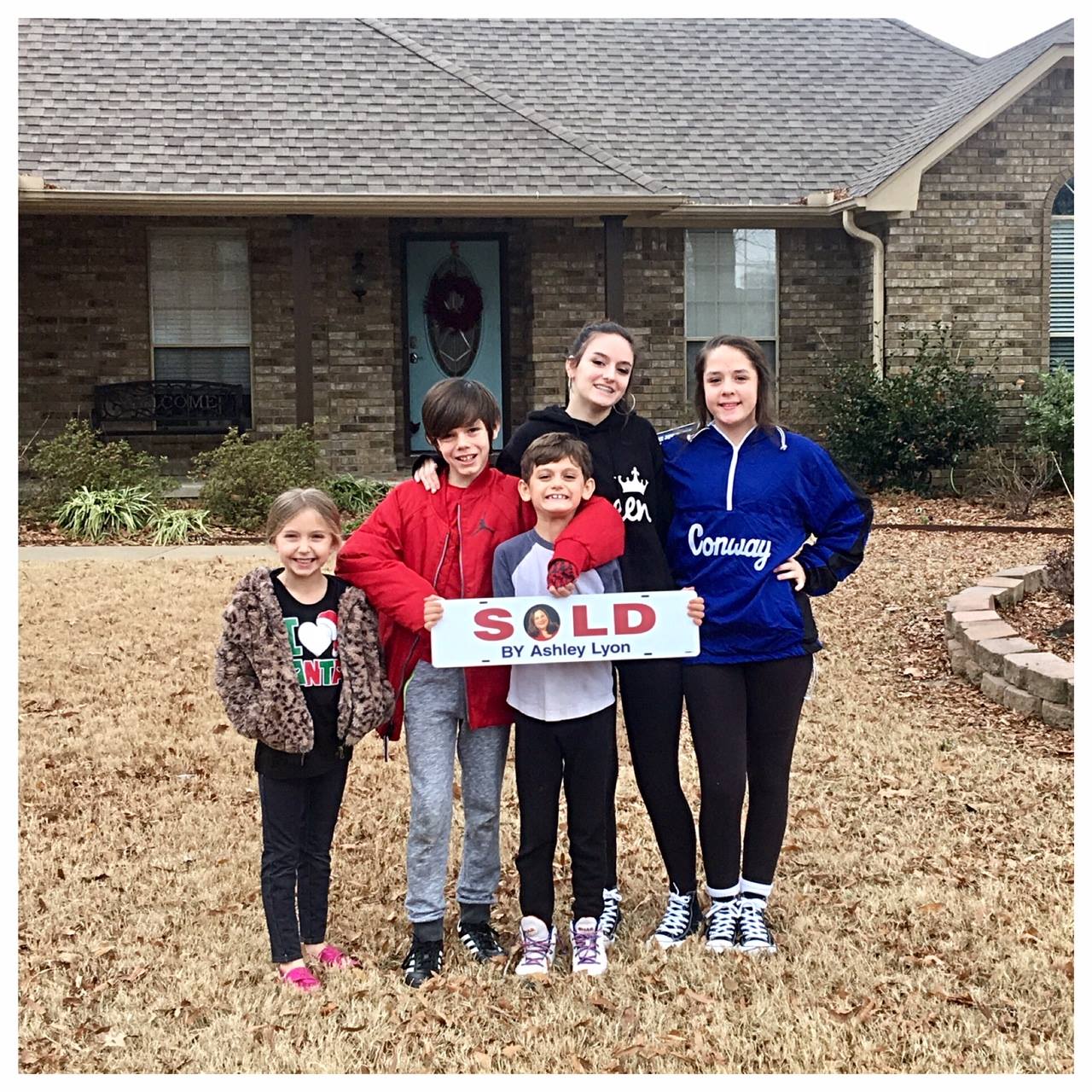 The Tucker Family
Ashley is an exceptional agent. She listened to our needs when purchasing a home and lead us to our dream home. When selling our prior home, Ashley guided us every step of the way and made sure we were ready for our open house. Ashley is our real estate expert and we have already recommended her to friends. Ashley is the best!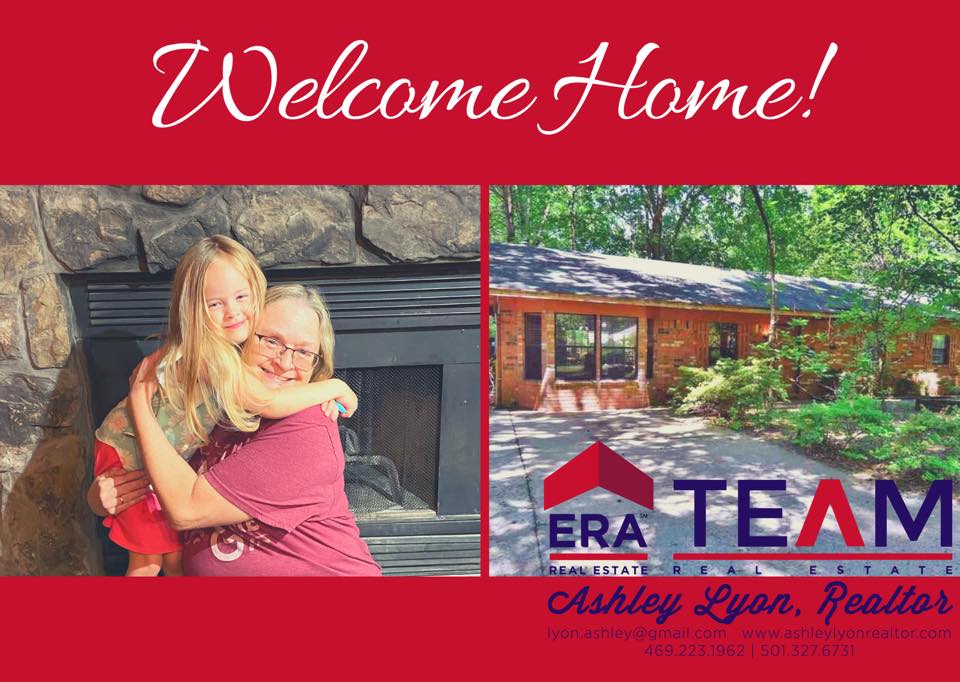 Moving Closer to Grandbabies!
Ashley Lyon came highly recommended to me from my son and daughter-in-law. They used Ashley as their Real Estate Agent when they moved to Conway. I was very impressed with her care and concern about me and what I was looking for in a home. I was moving to Conway from another state to help with my Granddaughter. Ashley does know her way around town and to insure I was within close proximity to my family. Ashley was always available anytime I had a question and would answer promptly and professionally. Ashley was not afraid of making negotiations with the Seller and Agent along with Counter Offers no matter how many General Addendums she had to initiate. She is a joyful Agent to have on my side along with her Positive Demeanor and dedication!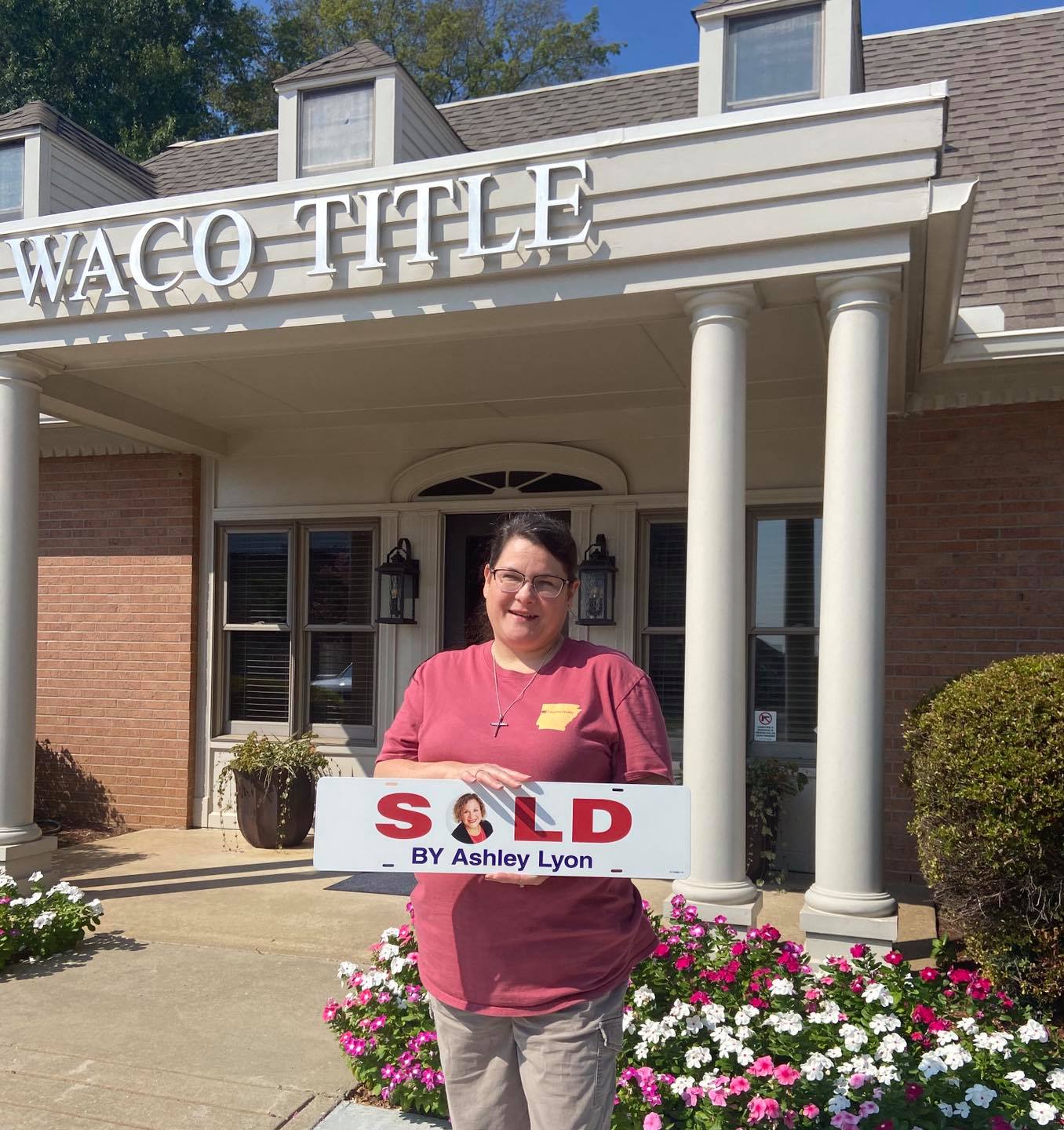 Selling to Build Dream Home!
Ashley has been wonderful in our long, property hunt. She is always ready available, and quick to respond to any of my requests. I highly recommend Ashley in all your real estate needs! Thank you so much Ashley!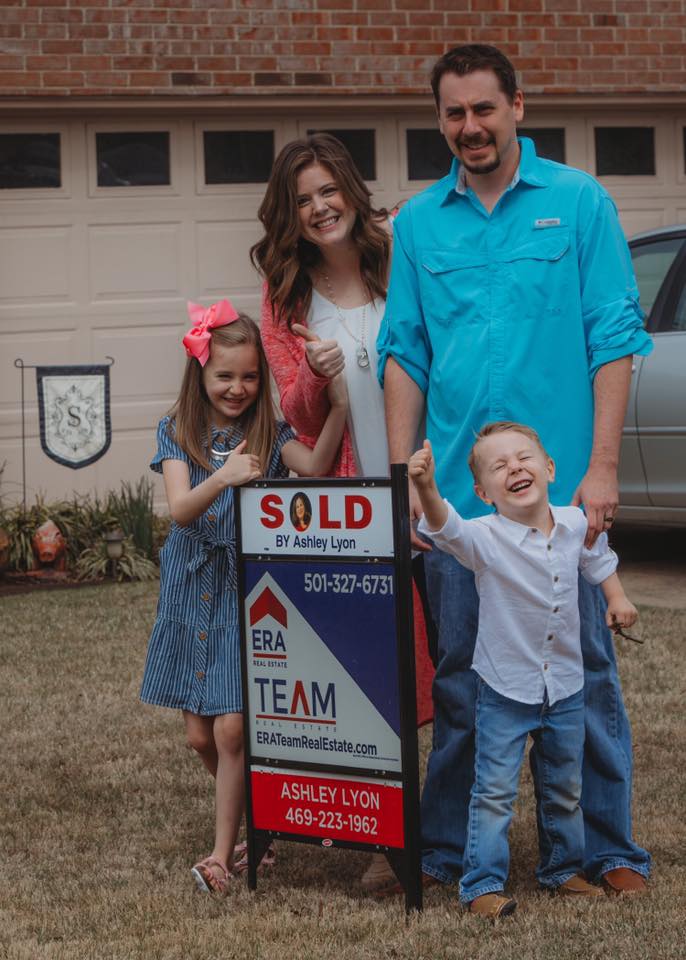 The Smith Family
She was super flexible, kind, answered all of our questions honestly and was so personable. We hope we stay connected to her and her family even though this process is finished!
The Moody Family
Ashley is amazing! She was patient with us and helped us understand the process and what to expect. Her communication was excellent and timely. Love her!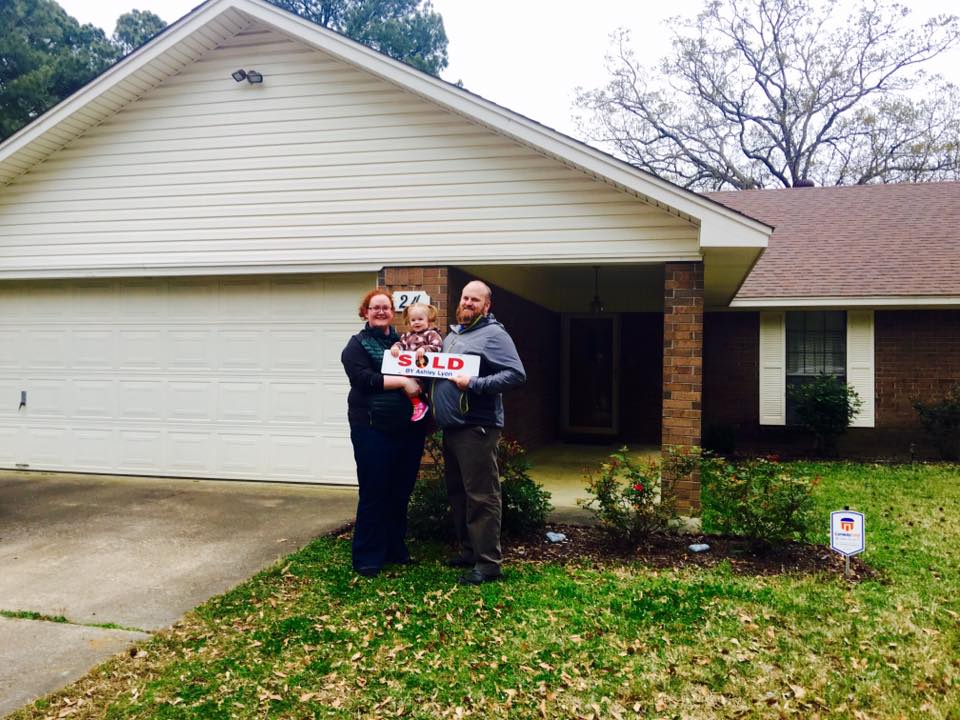 The Taylor Family
Ashley was very dependable and willing and able to meet or talk most any moment. She let us know that our new house was coming on the market before it had hit the MLS which I truly believe helped to ensure we got in there and got it before anybody else could. I have no doubt Ashley will become a good friend after she isn't our agent anymore!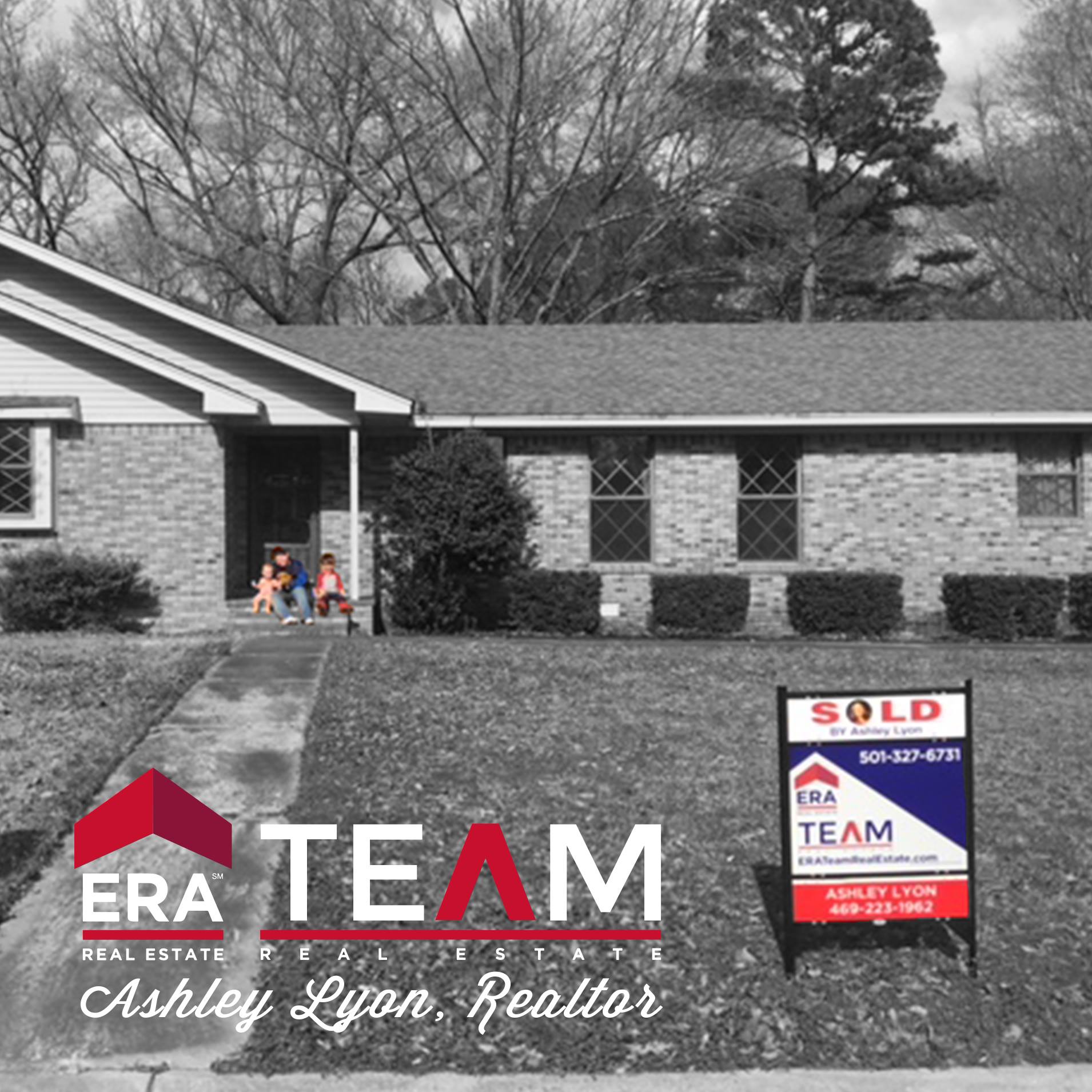 Room to Grow!
Ashley Lyon has been phenomenal!! I would recommend her to anyone. She helped us find the perfect house, and sell our old one. We had multiple offers on the old house 36 hours after it hit the market. She went back and forth on a million different changes of paperwork, she was quick to answer our many questions, she has a great knowledge about Conway. We enjoyed being with her! I don't plan to move anytime in the next decade or so, but if you are....you should call her!!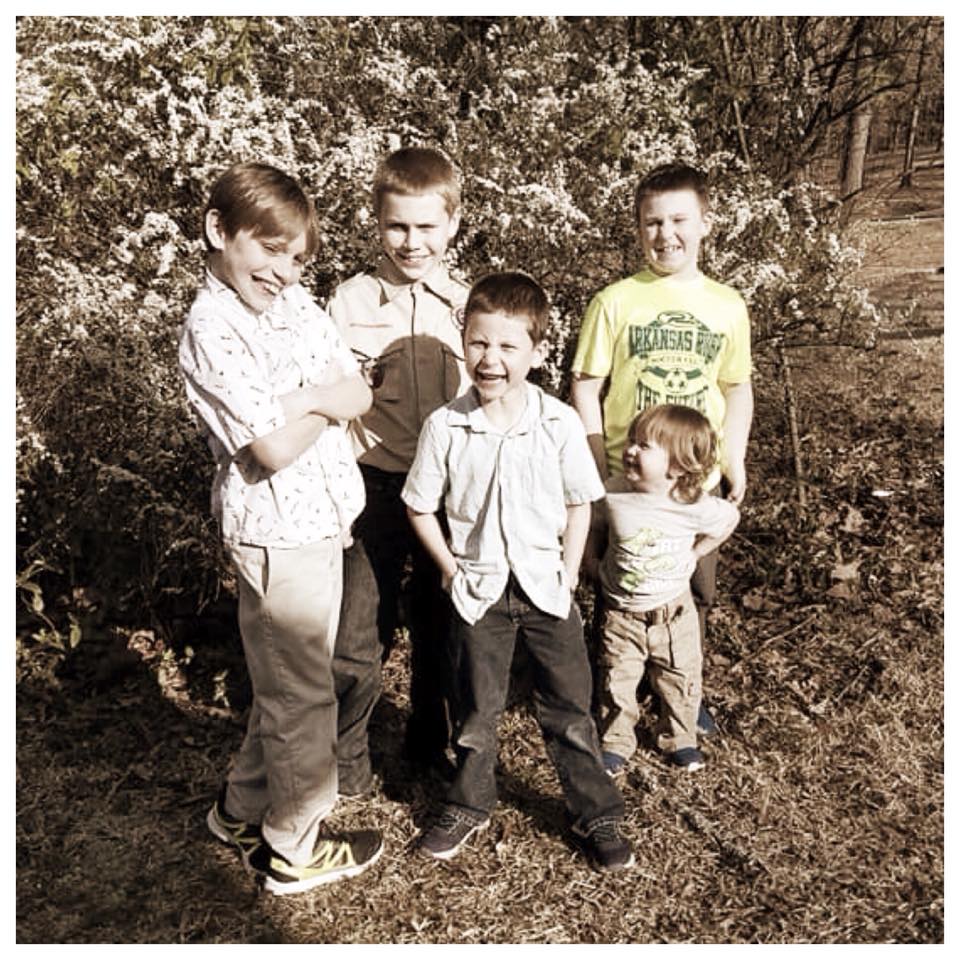 Space to Play!
My family had an amazing experience with Ashley, from the adults to the kiddos. She made house hunting fun and stress free!! I felt like she went above and beyond what a typical realtor does and was on top of the entire process, making sure it was a breeze for us. We certainly love the experience we had. It is wonderful that she checks on you, even after closing. Any questions we had, she answered. She puts her heart in her work and I will definitely use her again in the future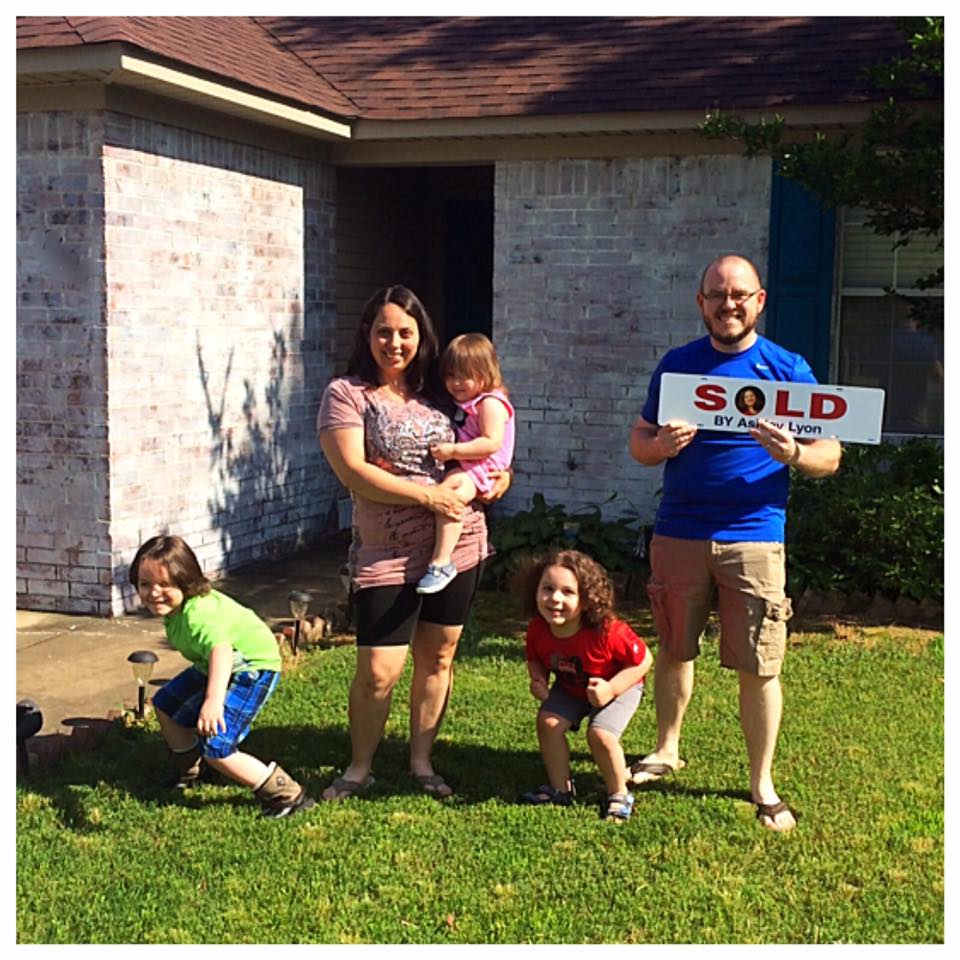 The Gift Family
Ashley is a incredible agent to have on your side! She guided us through the process of purchasing our first home almost a year ago now. Not only did she take us through multiple properties to truly understand what we wanted and needed in a home; but she also helped us find the right contacts to lead us through the financing process; and guided us after our purchase with information about great companies to assist in the care and maintenance of our home. She continues to lend her expertise on different situations that have arisen through our first year of home ownership, and we couldn't have made a better choice in selecting her to guide us during this incredible journey!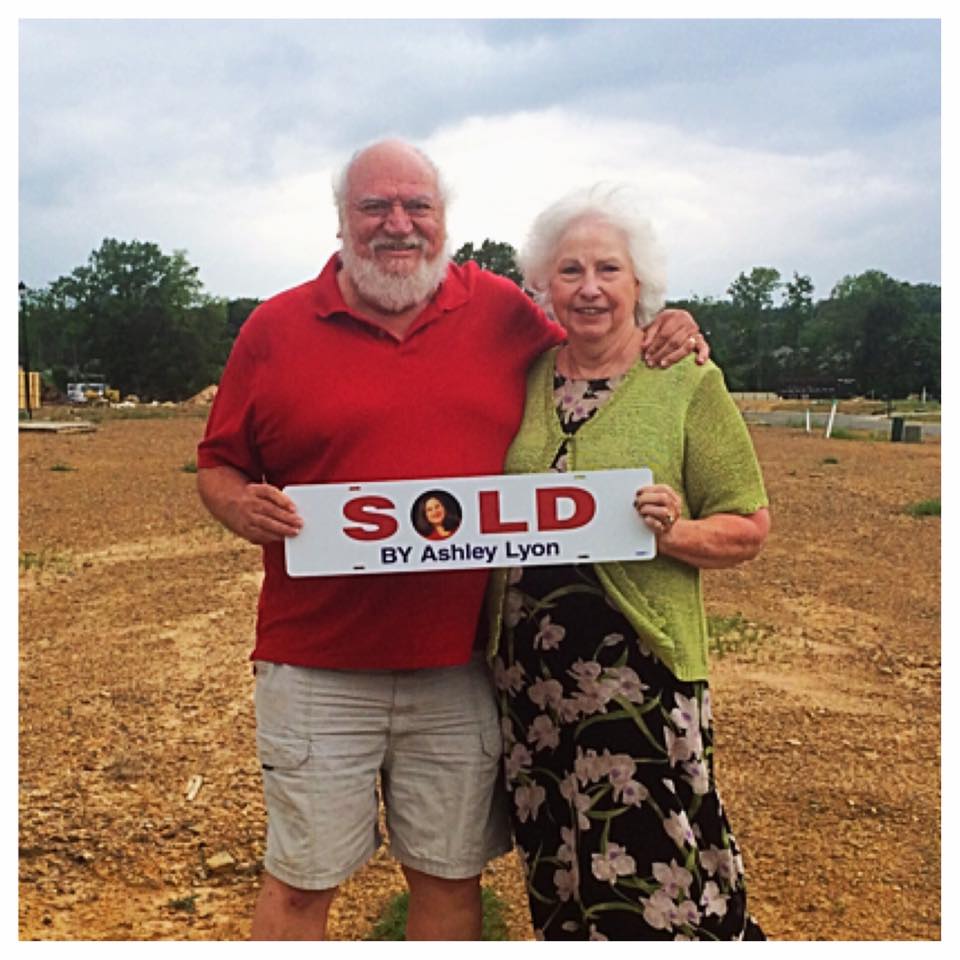 Building a New Home!
Ashley gets five stars in our book. We worked together in the search for our new home and the sale of our existing home. We really appreciated her professional, persistent, but low key approach to all of our dealings. The entire process was made more enjoyable through her efforts. Will absolutely recommend her to others!
Sold in Conway!
We loved having Ashley as our realtor. She did a great job of getting buyers to look at the home and she always kept in contact with us throughout the whole process. She sold our home in just a few short months and we couldn't have been happier. We will definitely use her again in the future!